Work Profiler offers you the chance to win a free Work and Travel program. You can sign up for the #WorkProfiler contests by following the steps below.

The unforgettable Work and Travel experience starts at home. By participating in our contests you can fulfill your dream of living and traveling in the USA.

For the summer of 2019, you have 2 opportunities: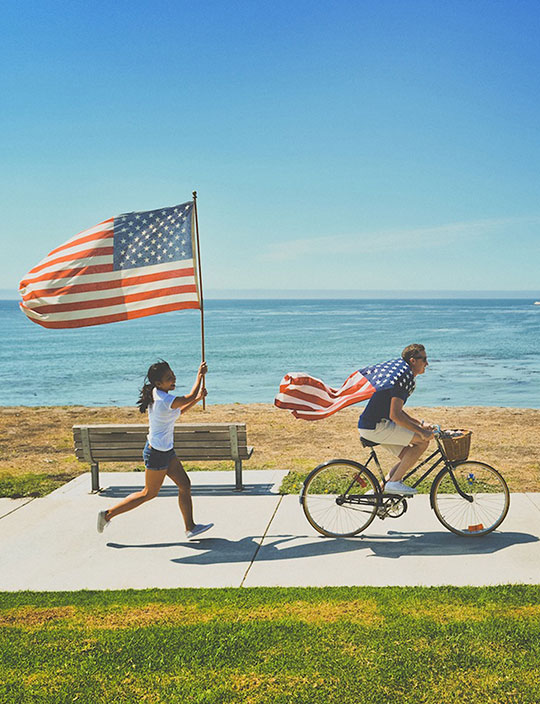 We want to hear everything about your experience in the USA this summer, your favorite places and most beautiful memories. Choose an image or video with your favorite moment and sign up for the contest.

This year we have two sections: photo and video. We will post on the #workprofiler Facebook page the entries in the contest.
You can only sign up in one of the two. Each section will have one winner.

The winner of each section will be the person with the highest number of likes on the original post. The prize for each section is a FREE program!

To sign up, send an mail to hello@workprofiler.ro with the following:
Your full name

The section you are interested in

The photo/video you want to enter in the contest

A brief description of the photo/video
The contest runs between the 10th of September and 28th of November.
The prize is not transferable and you cannot cash it in.
*Paid likes or from fake accounts will result in disqualification.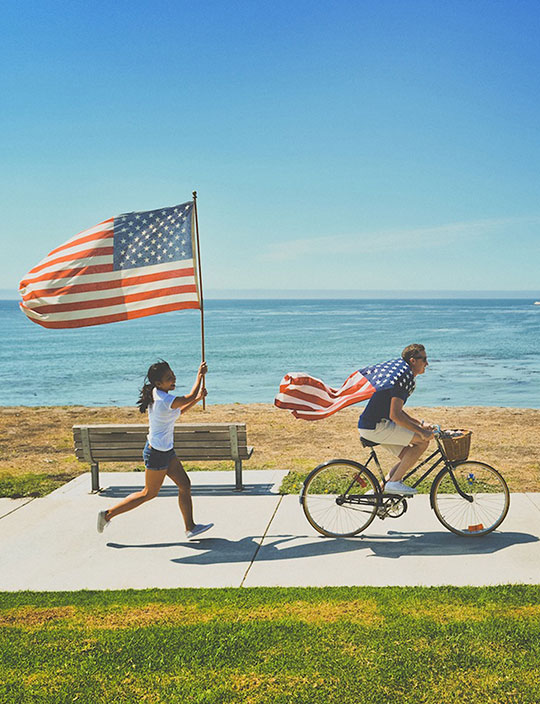 Each participant has to take a picture with the USA VISA panel located at faculties or our offices;

The photo will be posted on our Facebook page;

The participant has to tag the picture with his/her Facebook ID;

The winner will be the participant with the highest number of likes received on his/her picture – on the original post on our Facebook page, until

February 18th, 14:00.
The winner will be announced on the last day of the contest, after the deadline – February 18, 2019, 14:00.
RULES:
For every 100 likes on the the original post you will receive a $5 discount.
In order to qualify for the discount, you need to be enrolled in the program.
If you didn't find us in your faculty you can always visit one of our offices.
The prize is not transferable and you cannot cash it in.
If you win and you are already enrolled in the program when the results are announced you will receive the program fees back.
All participants must comply with both contest regulations and Facebook policy. Those who do not will be disqualified. Paid likes or from false accounts violate both provisions.